Accounting, Tax & Superannuation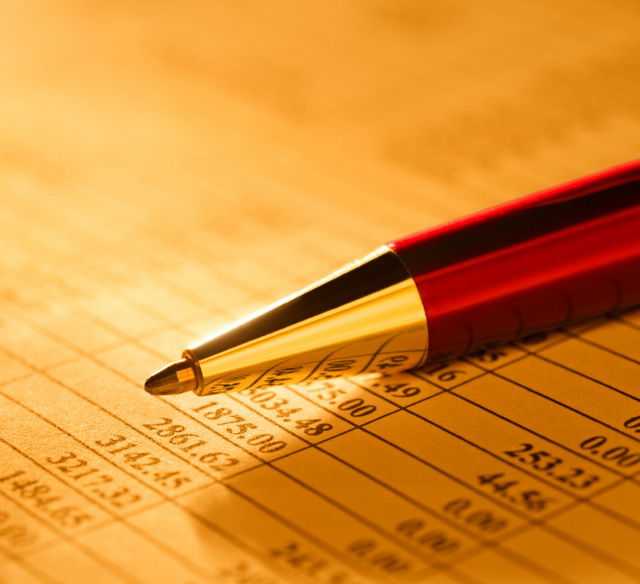 We can manage your bookkeeping and accounting needs, including the preparation of your annual accounts and periodic management accounts for tax, business appraisal and planning purposes.
We can discuss your requirements with you and provide you with customised information and constructive advice on a regular basis.
We ensure:
Complete taxation services to small and medium enterprises and individuals with a focus on helping to create, maximise and protect wealth for all our clients whether small, medium or large.
Commitment to being responsive and spending the time required to understand your business and meet the agreed timeframes.
Preparation of Income Tax Returns
PAYG Tax
GST Advice
Capital Gains Tax
Fringe Benefits Tax
Income Tax Advice
Superannuation
Australian Securities & Investment Commission Requirements
Taxation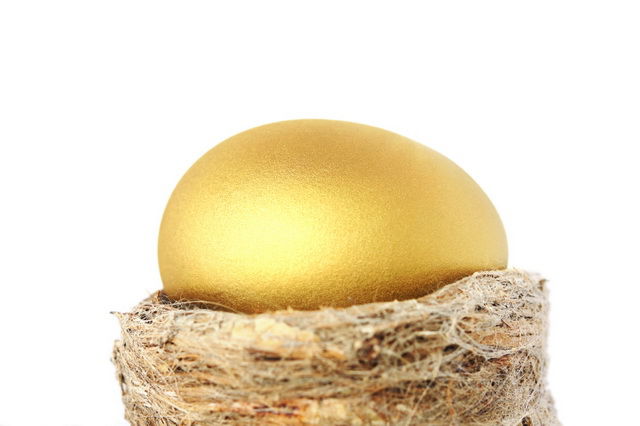 Sean Denham & Associates offers a full range of taxation services. We are proactive in our approach and aim to deliver consistent services and build solid relationships with each and every client.
We will work with you to minimise your tax and help you achieve your key objectives and provide a complete service of help and advice in the following areas:
Advice on and implementation of tax effective trust structures for asset protection and tax minimisation
Preparation of activity statements and advice on payment of tax
GST/FBT obligations
Management of any ATO Audits or disputes
GST Management
GST can often be complex and confusing. Sean and his team aim to remain up to date on the changes, and able to offer you accurate advice.
We are able to offer expert advice on the implications of GST for your business. The GST related services we offer include, but are not limited to:
Advice on registering for GST
Filing and adjusting GST returns
ATO audit assistance
Business Tax/Development
We also specialize in developing clients' businesses. Depending upon their requirements we offer full business development processes to maximize their business opportunities.
Business tax planning
Goods & services tax and indirect taxes
Fringe benefits tax
Employment taxes
Advice designed to help clients cope with the full range of business taxes
Corporate tax risk management services
Corporate advisory services: Advising clients on public listings and preparing reports for inclusion in public documents.
International tax, including transfer pricing
Expatriate taxes
Selling a business
Some of the services we provide in relation to organising the selling of a business include:
Taking the business to the market
Negotiating with potential purchasers
Establishing a realistic sale price
Drafting a contract
Obtaining comparative results
Sean Denham & Associates can relieve some of the stress of selling a business. It can be extremely difficult and messy.
Our friendly and professional approach will assist in such a way that a maximum return for your business can be achieved.
Superannuation
With the continual change to the retirement savings landscape including the baby boomer generational surge, legislative changes and market fluctuations, we provide services to Trustees of Self Managed Superannuation Funds (SMSFs) that are technically up to date and relevant to your personal lifestyle goals.
An SMSF is a type of superannuation fund that can have up to four members. An SMSF allows investors to look after the most important people in their lives by directly controlling their retirement savings (which, after the family home, is the second largest asset of many Australians).
We provide advice and assistance with:
The administrative establishment of the fund and compliance with initial registration requirements, including applying for an Australian Business Number and Tax File Number and assisting the Trustees understand their obligations for the management of the fund
Liaising with financial planners about the tax implications of various investments outlined in the investment strategy
Preparation of Financial Statements in accordance with the Superannuation Industry Supervision Act
Liaising with external auditors to provide an independent assessment of the fund's compliance
Advice and assistance to comply with operating standards
NOTE
Sean Denham & Associates does not hold an Australian Financial Services License and is therefore unable to offer advice on any specific investments or financial products.
---
Auditing
Audits can seem nasty but are a great opportunity to review your business. Our audit team will work closely with you to get to know your business. We use the latest computerised systems, based around a detailed analytical review of the accounts. This allows us to offer an objective view of your business so we can advise you of any potential areas of risk.