Film Audits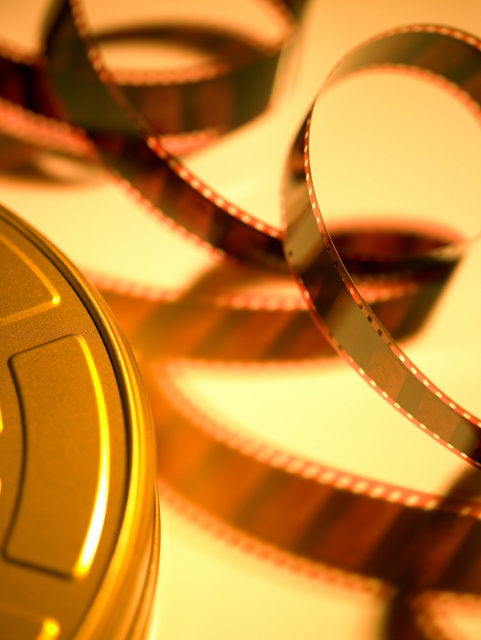 We provide audit, tax and accounting services to the Australian Film Industry using the specialized knowledge and experience we have in Film. We have been involved in numerous Australian productions and overseas co-productions ranging from small documentaries to large feature films. We have the ability to work out of Melbourne and the Gold Coast with offices in both locations.
Our recent film audits include
Total audit projects over the past few years exceed $300M and range from small documentaries to large features with budgets from under $500,000 to over $70m.
Sean Denham & Associates can ensure not only a less expensive audit, but one which is less disruptive for the Producer and Production Accountant.
Film Industry Services
Film Auditor
Film Production Auditors
Overseas Film Co-Productions
QAPE Audits
State Film Rebates